Author: Beach Combing | in : Modern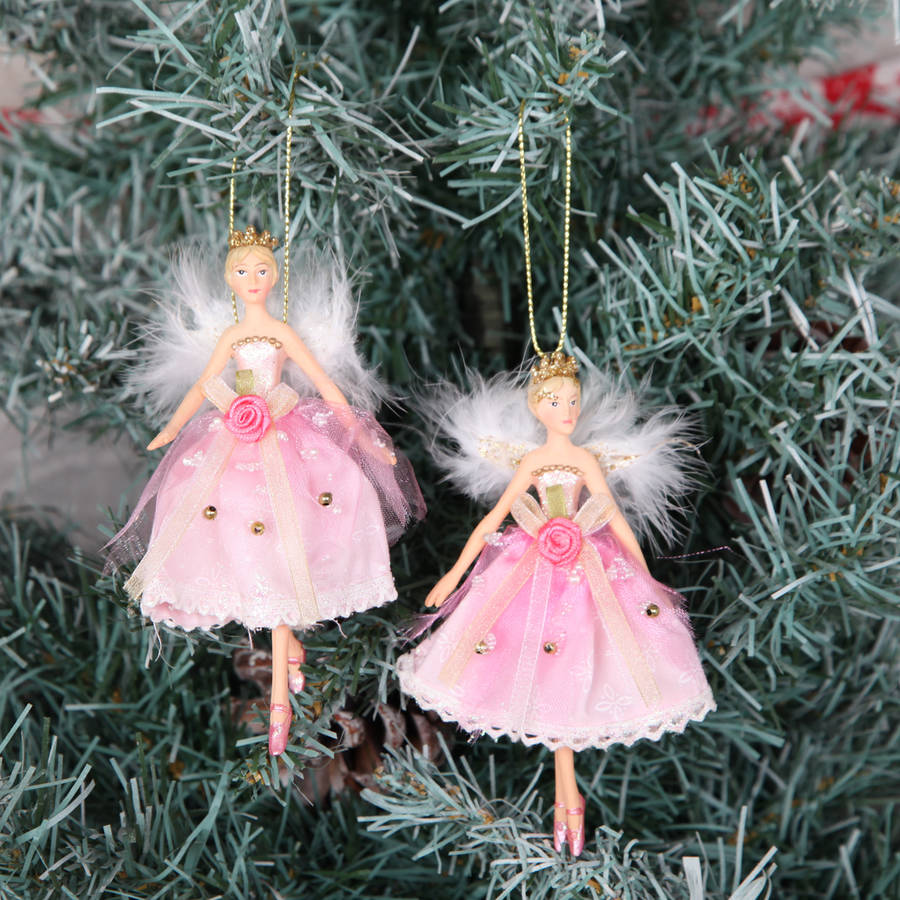 What is a fairy tree? By rights a fairy tree should be where fairies gather to dance or perhaps to dwell: fairies it will be remembered have a special place particularly in Irish legend. However, Beach has recently started to run across curious late nineteenth-century reference to fairy trees of a decidedly none traditional sort. Most references are elliptical: 'The room was prettily arranged. In the centre of the room was a fairy tree [given by local mp], which was adorned by toys, Chinese lanterns etc' Burnley Express (27 Jan 1892), 3. Some references particularly from the mid late nineteenth-century make it clear that a fairy tree is a Christmas tree hung with presents: a custom that seems to have disappeared by the Second World War. Perhaps hanging gifts on trees depended on large communal occasions whereas Christmas became, gradually, a more and more private affair. Here are the references where this sense becomes clear. 'Fairy tree' seems to have begun as just elegant variation on a 'hung' Christmas tree and perhaps, then, gained some autonomy by the end of the century. Beach's one regret is that he has not found a postcard or a photograph of a 'fairy tree' with the local children hungering at its roots: drbeachcombing At gmail DOT com
[at Christmas celebrations]…few parents could be accommodated in the schools to see, and, we may say, participate in the happiness of the children, as book, or kite, or pencil, or still more valuable prize, was transferred from that fairy tree to the eager little palm, to be followed by the kindling look of grateful joy which come and goes with the innocent and artless days of childhood.
Dundee Courier (25 Jan 1869), 3 [can't help but wonder what my daughters would do if I gave them a pencil on 25!]
On Thursday last a treat was given to the children, consisting of tea, Christmas-tree, and other entertainments. The invitation to the parishioners to send in gifts for the children, to be hung on the tree, met with singular success, nearly four hundred different things – toys, articles of clothing, books, &c. –being sent in. The Christmas-tree – a large fir one – when was laden with all this fruit, and lit with innumerable tapers, made quite fairylike show, and filled the children's hearts with no little emotion. [the vicar] saw before him seventy scholars, all eager to strip this fairy tree.
Hastings and St Leonards Observer (5 Jan 1878), 3
'a fairy Christmas tree', was set up in a hospital ward in London
Morning Post (30 Dec 1881), 2
Then a beautiful Christmas tree was exhibited by the children from the vicarage, brilliantly illuminated with tapers, and bearing on its branches all manner of toys, which were presented to the children. Then, through the kindness of Mrs Hughes, Middleton Hall, a distribution of oranges took place. During the entertainment the scholars from the mixed school came in by classes. After admiring the fairy tree, they were presented with orange each by some kind friends and well-wishers.
Alnwick Mercury (19 Jan 1884), 8